I have a confession to make: ever since Twitter invaded my life, I've been too lazy to update the normal way. But rather than let this webspace go to waste1, here's one big fat update coming up.
So since my last entry,
1. we've come out with a special issue of WE called Wedding Essentials Destinations.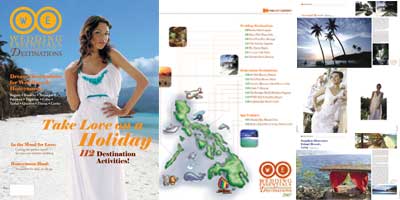 It's still the same, good ol' WE but it's a stand-alone issue that features dream wedding and honeymoon destinations in the Philippines: Baguio, Boracay, Batangas, Palawan, Tagaytay, Cebu, Tarlac, Quezon, Davao, and Cavite plus real destination weddings, fashion spreads and articles on planning out-of-town weddings. The magazine is available at all leading bookstores and mag stands for P200. Click here for a larger image of the cover.
***
2. I opened my new shop, The Paper Basket2. Paper Basket sells pretty patterned notecards & journals, funky wall clocks and other cool gifts that are unique to the store.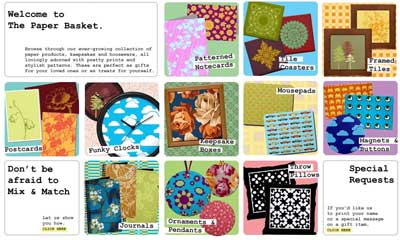 –
Be sure to check back every once in a while because new items and designs are being added all the time! 🙂
***
3. Arn and I went to Singapore with his family and stayed there for a week.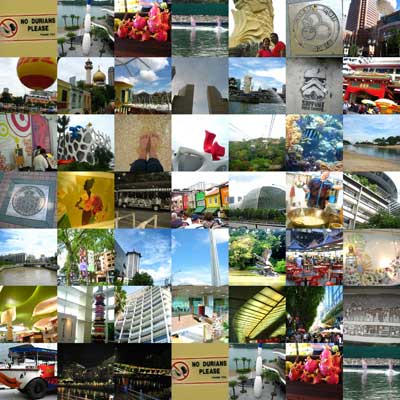 More photos here.
***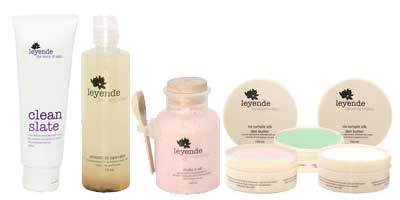 My dear friend Neva is behind skin care line Leyende and she makes the decadent skin care products herself from organic and all-natural ingredients from all over the world. Isn't that amazing? She's a writer too so expect nothing but the most creative product names: No Rumple Silk Skin Butter, Smoothie Operator bath & shower creams, Kiss, Kiss, Balm, Balm Lip Balm, and many more. I personally use Smoothie Operator in "Norte" and Clean Slate Multitasker3 everyday and I'm addicted to them! They smell heavenly and they leave my skin soft and clean without the greasy feeling. I actually can't wait to use them up so I can try the other scents and products. 😉 For details on how to order, please visit the site.
***
I've also been staying up late the past months watching all the seasons of Felicity4, episodes of Veronica Mars5, and Heroes <-- OMG did you watch the finale? Wasn't it awesome? "Call me Noah", woot! Leave a message to discuss if you like. 🙂