portfolio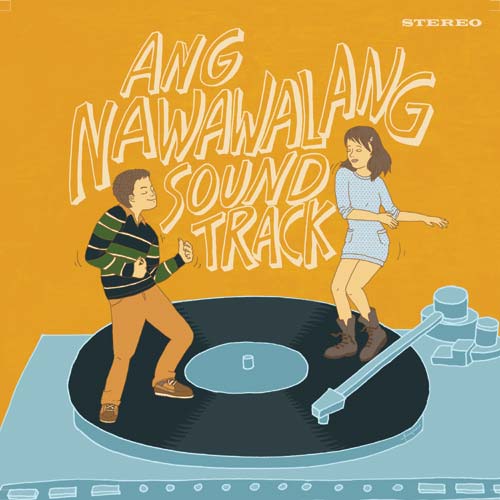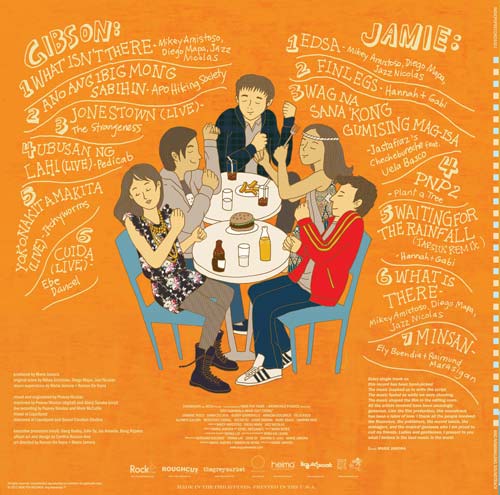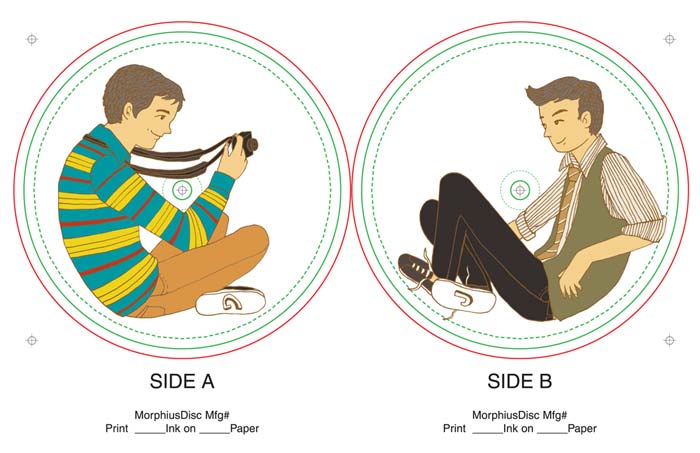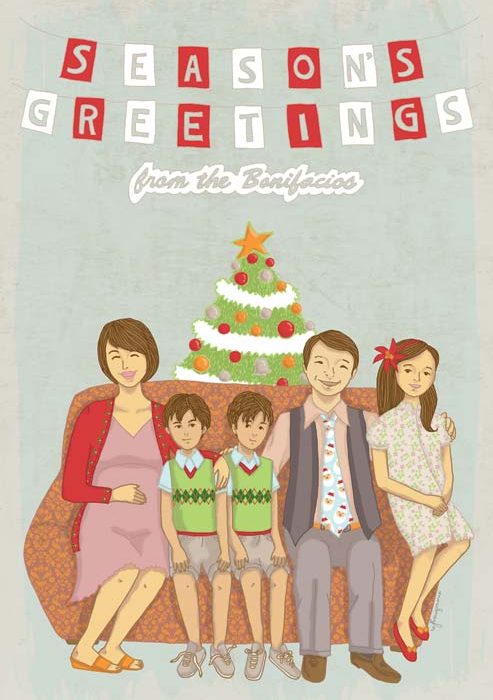 "Ang Nawawalang Soundtrack" packaging
Project: Music packaging for the film "Ang Nawawala (What Isn't There)"'s soundtrack on vinyl — "Ang Nawawalang Soundtrack"
Tasks: Illustrations, graphic design and layout
Released in March 2012
Client: Filmmaker Marie Jamora
In 2011, my good friend Marie Jamora asked me to design her award-winning movie "Ang Nawawala"'s soundtrack album packaging as well as the liner for Vol.1 of the OST and the screener. It was a great honor for me to work on something that meant a lot to someone dear, and it was also challenging to design for a medium I haven't explored designing for in the past — vinyl. The movie's scriptwriter, another good friend Ramon de Veyra, had the brilliant idea of using clear / see-through material for the records which played on the "what isn't there" concept so the finished product looked even more awesome than I had imagined.
Here it is "in action":

Read More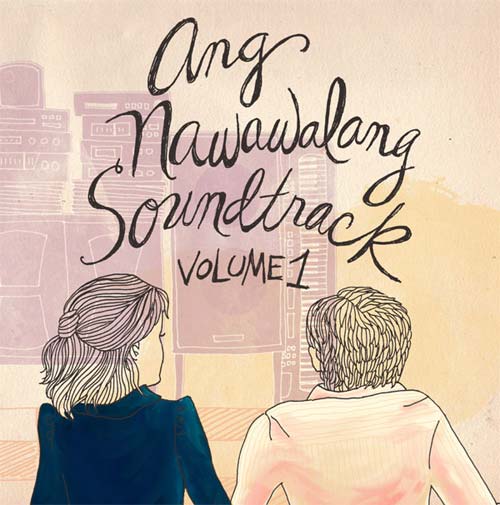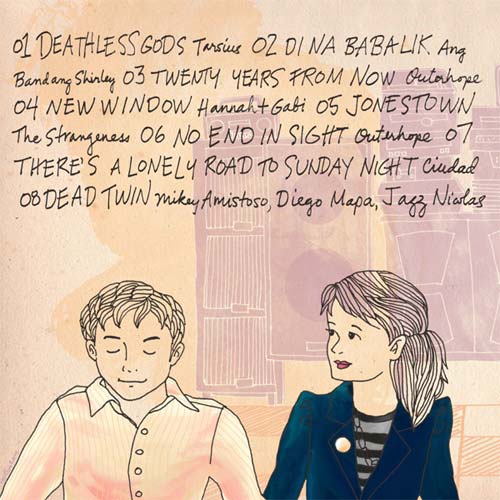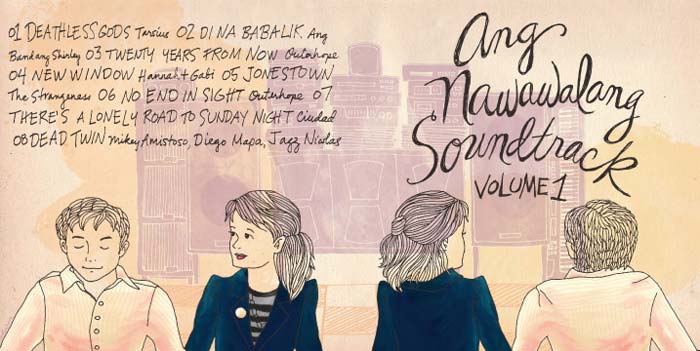 "Ang Nawawalang Soundtrack Vol.1" CD liner
Project: Packaging for the film "Ang Nawawala (What Isn't There)"'s soundtrack CD — "Ang Nawawalang Soundtrack Vol.1"
Tasks: Illustrations, graphic design and layout
Released in July 2011
Client: Filmmaker Marie Jamora
Before the official "Ang Nawawalang Sountrack" on vinyl release in 2012, Director Marie Jamora gave away copies of "vol.1" of the soundtrack on DIY-printed CDs at the Cinemalaya screening of her award-winning film "Ang Nawawala (What Isn't There)." These layouts were also used as the liner for the screener that Marie sent out to festivals.

Read More