I'm teaching my first ever workshop and it will be on Shrink Plastic Crafting! If you'd like to learn how to turn your doodles into wearable art in the form of necklace pendants, bracelet charms, pins, and earrings, I will show you how to do it and share some techniques and tricks I've learned along the way. It will be on November 21, Saturday, from 1-4pm at Hey Kessy (31 E. Abada, Katipunan).
The workshop fee already includes shrink plastic sheets and all other materials, design templates, a take-home zine, snacks and refreshments. (Additional shrink plastic sheets can be purchased from me at a discounted rate if you're a participant. 🙂 )
See you there? Please go to www.heykessy.com/register to reserve your slot!
***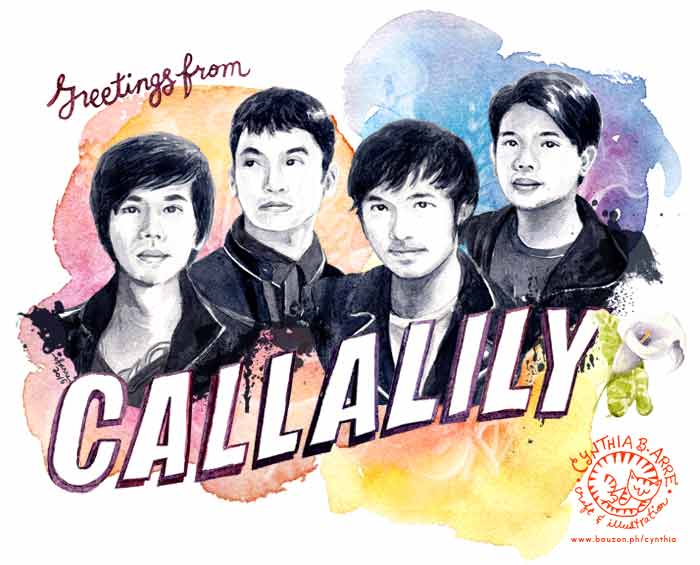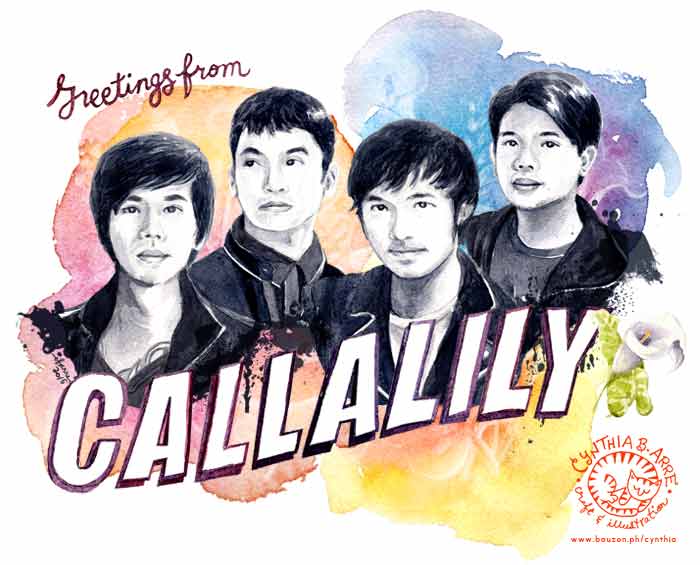 Callalily's 5th album "Greetings from Callalily" was released last Friday, October 23, and I'm very happy to have been part of it! It's been a while since I've designed a full-blown album because almost everyone prefers buying MP3s, right? But then this is Callalily — I heard that their albums' sales can hit Platinum — so I wanted to design something that a fan would love to have in his/her possession. I'm happy with the end result and I can't wait to share it with you. Please see the portfolio to see what we came up with. 🙂