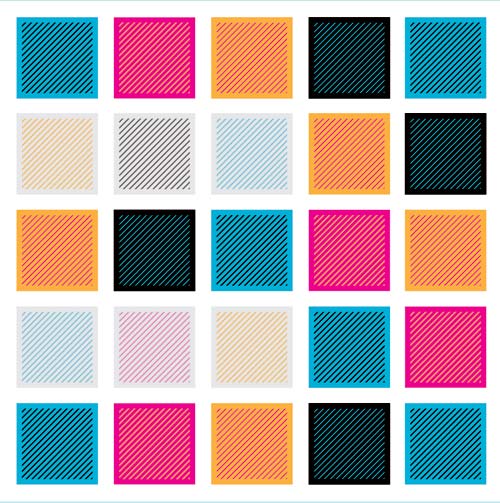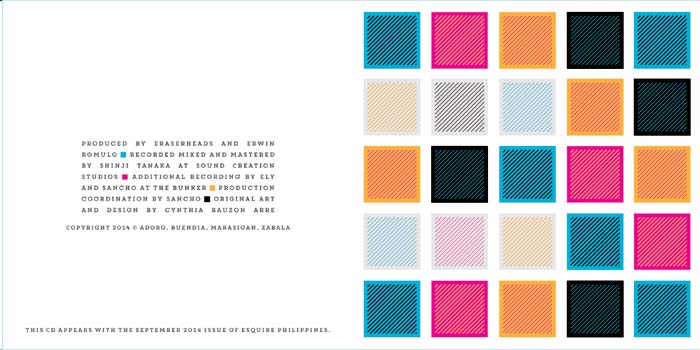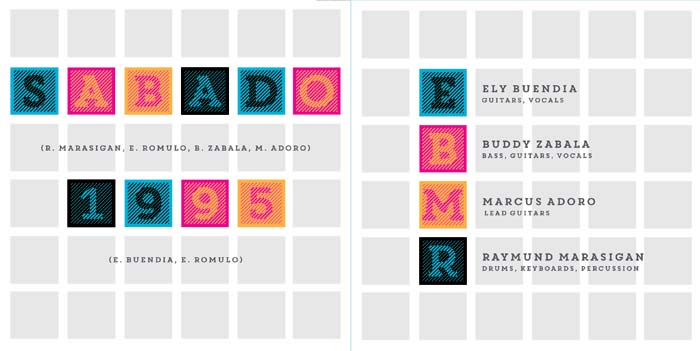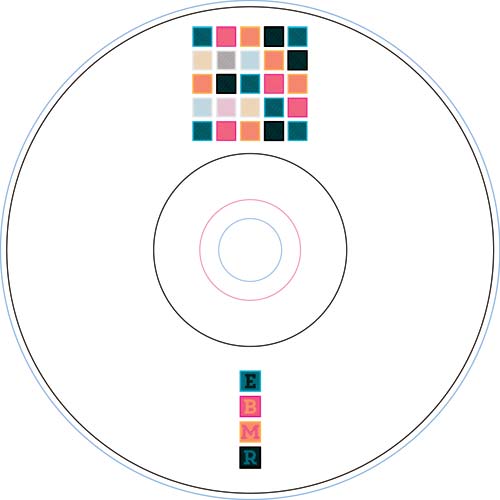 Project: Esquire Philippines' Eraserheads 2-track Album
Tasks: Cover concept and graphic design
Date of publication: September 1, 2014
Client: Erwin Romulo, Editor in Chief of Esquire Philippines
I'm very sure that eeryone who grew up listening to the Eraserheads' music in the '90s missed the band sorely since their breakup in 2001. I was among those fans so when our good friend Erwin Romulo, EIC of Esquire Philippines called me up in April of 2014 to let me know that they were coming up with two new tracks as a group again exclusively for Esquire, I was ecstatic. What made it even sweeter was that I was going to design the album sleeve. I've had a lot of experience working with the band, as detailed in this ultraelectromagneticjourney post, but this time was different. They all had solo projects now and they had different ideas of what they liked. With that in mind, I holed up in our home office for two days and churned out dozens of album cover studies as quickly as I could. I posted some of those studies on Instagram (click to see the comments) and here they are again below.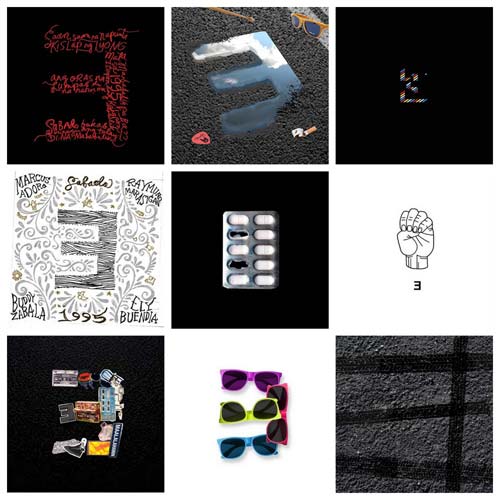 They all ended up liking the discreet inverted E formed by color blocks, with one color to represent each of them.
And I was right about fans missing their music. 30,000 copies of the magazine's September issue sold out on the first weekend of release.
* You can read more about the #EsquireEheads mania in this Adobo Magazine feature.
( I also answereed a few questions about the project for Rappler in this feature: Behind the Scenes Notes on New Eraserheads Songs.
(Visited 994 times, 1 visits today)