January has been quite busy work-AND-household-maintenance-wise for Arn and me. Since my last entry, we've somehow managed to accomplish the following:
1) Had the house treated for termites. If you haven't inspected your cupboards and storage areas in a while, do yourselves a favor and do so now, you'll never know what you might find growing in there.
2) Had our wiring troubleshot by an electrician and had the old wire casings replaced with newer, less corrosive material.
3) Bought and installed a new energy-efficient refrigerator. It turned out to be a very good good investment, as reflected in this month's Meralco bill.
4) Did some major spring cleaning, which was the hardest thing for me emotionally because I'm a packrat. In the end though it feels good knowing that someone else out there will benefit from things that I have no use for anymore.
–
Still on our list are a few items that need repairing, like the door screen that our puppy Vanilla tore while we were out because she wanted to be able to go inside the house and play with our cat Abbas, and the ottomans that are bursting at the seams because Abbas scratches at them whenever Vanilla's yapping agitates him.
–



–
Sigh, pets. But yes we do love them to bits.
***
Let me just share that one of the best decisions we made when the year began was switching cable companies. We signed up for Sky's Silver package when we moved here 3 years ago and if there are two — sorry, make that three — things we don't like about the service, they are:
1) Not having Discovery, Disney, and Hallmark Channels1. The only reason we got Sky is that both Arn and I came from Sky-subscribing households and we were used to their lineup. We weren't aware, however, that the Silver package didn't have the channels we liked, but we didn't find it practical to pay P300 extra for them.
2) Too many commercials! It didn't feel like we were watching cable at all.
3) Paying P645 a month for the issues I stated above.
–
So anyway, after some research, we switched to Destiny and we've been a couple of happy potatoes2 since. There's Discovery Travel & Living and Hallmark for me, Arn has his EuroSport3, and we get to have our Discovery & Disney Channel fixes. All that to the tune of P450 a month. Not a bad deal at all.
***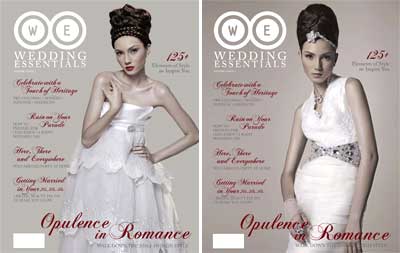 –
On the workfront – yes, the January to June issue of Wedding Essentials is on its way to hitting the newsstands4 Again, we have over 300 pages of beautiful wedding ideas, tips, and tricks to guide couples in planning their dream weddings. Here's a quick preview of what you will find inside:
–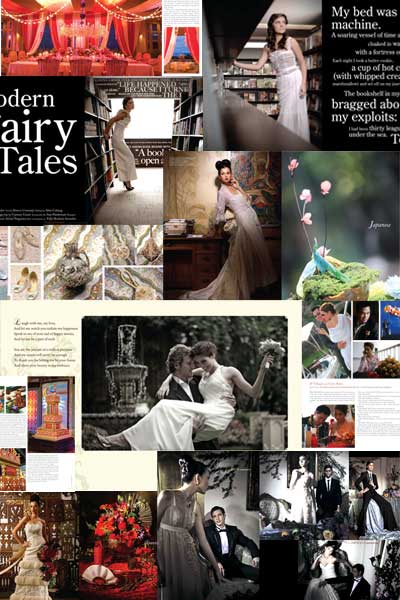 –
Hope you'll enjoy it as much as the team did in putting it together! 🙂
***
Don't ask me what my subject heading means, at the moment I'm loving the Rilo Kiley song5 it came from. Listen to it here.
(Visited 66 times, 1 visits today)