Here's the next six in the 2-in-1 series we designed for Sony BMG. As in the first four, my Arn's art graces the covers. 😉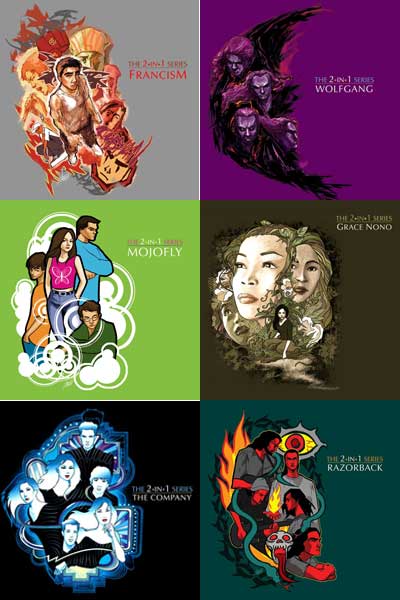 ***
Nothing but small talk for now, friends. We're wrapping up work on the next issue of Wedding Essentials and if there are brides-to-be out there reading this, please watch out for it because it's even thicker than the last one1. Of course that translates to more helpful features, tips, resources, and other "bride ideas".
… Wait, there's more! Because there are just so many weddings that are too beautiful and inspiring to keep to ourselves, we're coming out with a special, separate issue focusing on exactly that: WE Beautiful Weddings.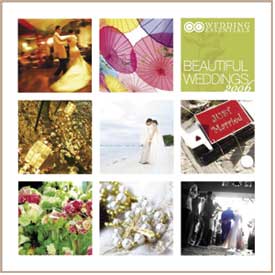 And yes, there are a few familiar (co-blogger!) faces in it. Please stay tuned for details. 🙂
(Visited 98 times, 1 visits today)
the "thickest issue ever". Or so we thought haha

[ back]