Edsa before: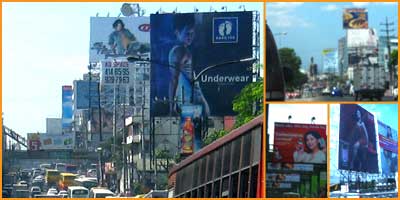 .
Edsa after the storm: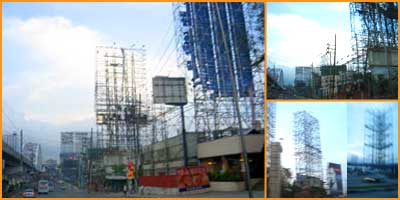 I don't miss the billboard clutter at all1 but the highway just looks so forlorn undressed, no? 🙁
***
On to brighter things: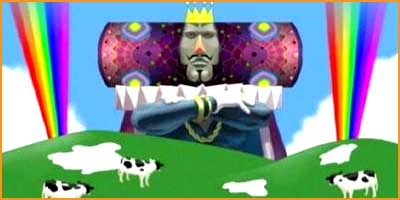 Katamari Damacy2 has been around for more than 2 years now but believe it or not I only got into the craze last month *sheepish smile*. It's so fun! And easy! And weird! Lovit, lovit. The soundtrack's really good, too. Click here if you don't know (and would like to know) what I'm talking about.
***
And I might as well announce it since SonyBMG already did.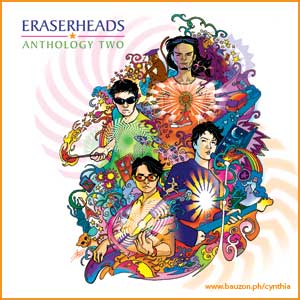 The Eraserheads Anthology Two will be out by October 16. Cover and interior artwork is again courtesy of my fabulous husband3 🙂
.
Related projects:
– Eraserheads Anthology (volume 1)
– The 2-in-1 Series (batch 1)
– The 2-in-1 Series (batch 2)
– UltraelectromagneticJam
(Visited 239 times, 1 visits today)
Especially not the ones with ginormous photoshopped-to-perfection images of her, what a relief they're all down hehe.[ back]

With layout duties again by yours truly.

[ back]